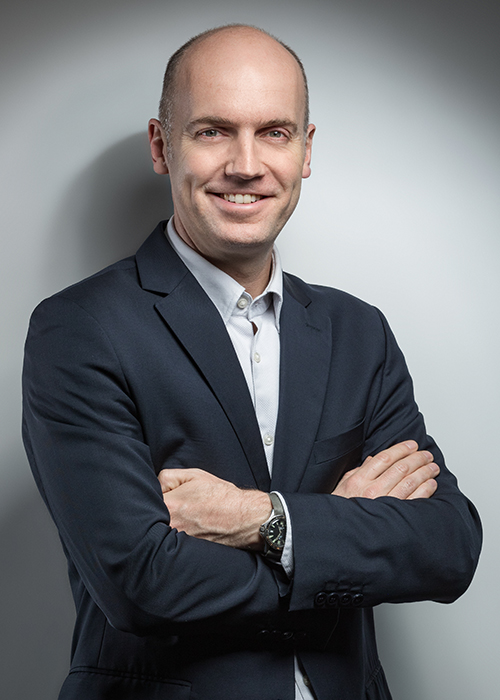 Bruno Annequin
Managing Partner
Graduated from the ICN, Bruno begins his career at Deloitte as an auditor in the Banking and Capital Market. In 1997 he joins the M&A team first as an auditor, then as an executive specialized in the agri-food, health and particularly sales sectors on behalf of investment funds. He moved to Initiative & Finance in 2000 and founded Capital & Dirigeants Partenaires in 2005.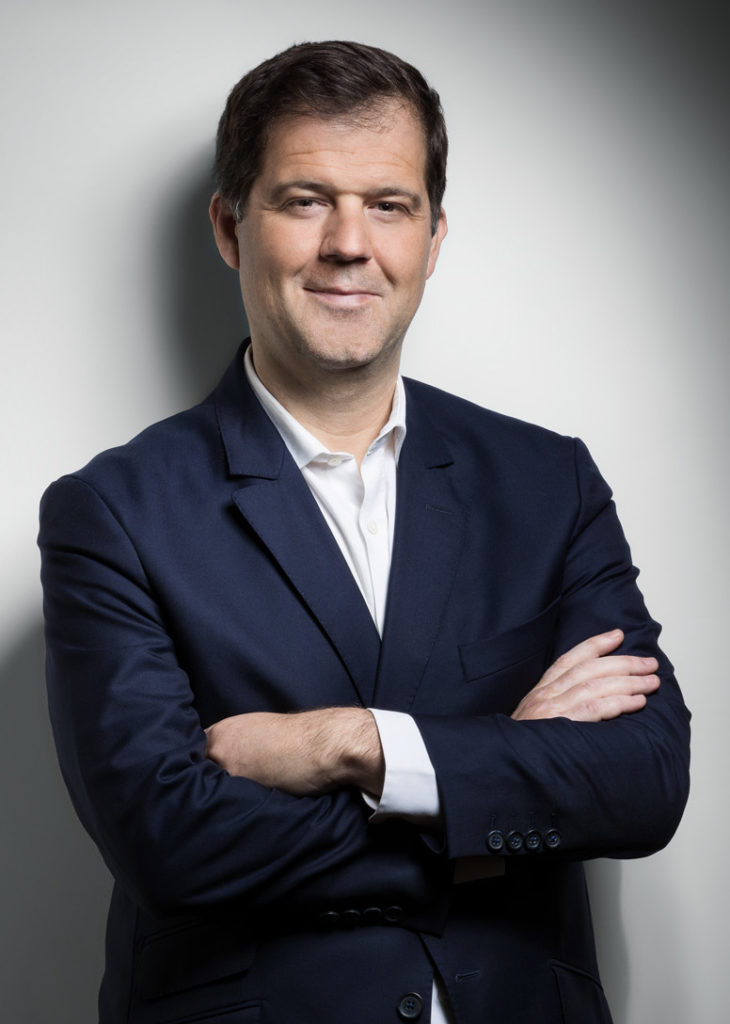 Julien Lobel
Managing Partner
Graduated in Magistere Banque Finance Assas, SFAF, Julien holds a Master II in personal and professional asset management. He begins his career in the Organisation Department of Compagnie Financière Edmond de Rothschild Banque and participated in Private Equity development activities. Senior Manager in the Asset Management Advisory of Ernst & Young, he founded 99 Advisory in 2009. Julien joined Capital & Dirigeants Partenaires in 2016.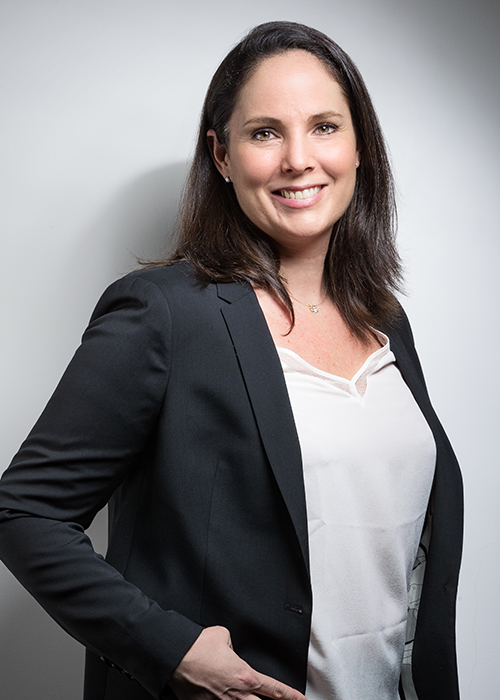 Delphine Lorenzi
Partner
Graduated in Master of Science for Engineers from the UPMC, Paris VI, holder of a Master's degree in Pharmaceutical Management, Marketing and Cosmetics from ESCP Europe, Delphine has held the position of Chief Eexecutive Officer of Prométhée Group since 2010. Specialized in Business Strategy, she is the representative of about twenty companies. She joined Capital & Dirigeants Partenaires in 2016.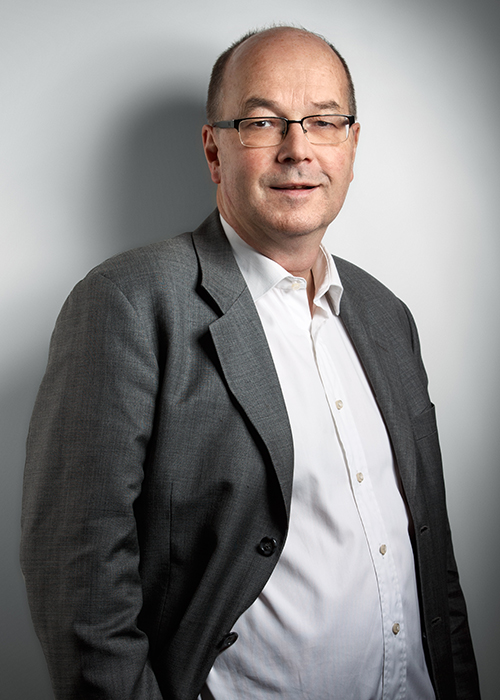 Hubert Méraud
Partner
Graduated from the Mines of Nancy and Science Po Paris, Hubert has thirty years of experience in Private Equity sector. He joined Financière Natexis in 1993 as Partner and moved to Initiative & Finance in 2000. He co-founded MBO Partners in 2002. Hubert joined Capital & Dirigeants Partenaires in 2008.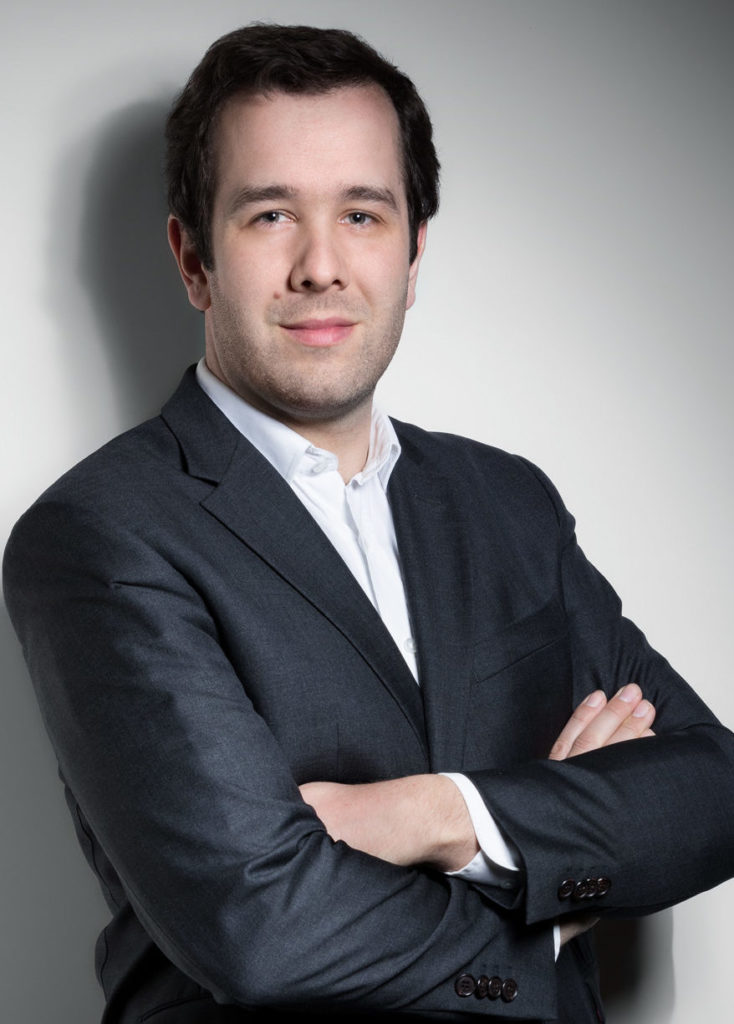 William Grangé
Investment Director
Graduated from ESSEC in Master in Management and Agricultural Engineer, William's first venture capital experience was with the COGEPA Family Office. In 2014, he joined Ernst & Young in Audit and then in Transaction Services. He moved to Transcapital in 2018 as an M&A Associate, specialising in the agri-food sector, where he carried out mandates in France and abroad. He joined Capital & Dirigeants Partenaires in 2020.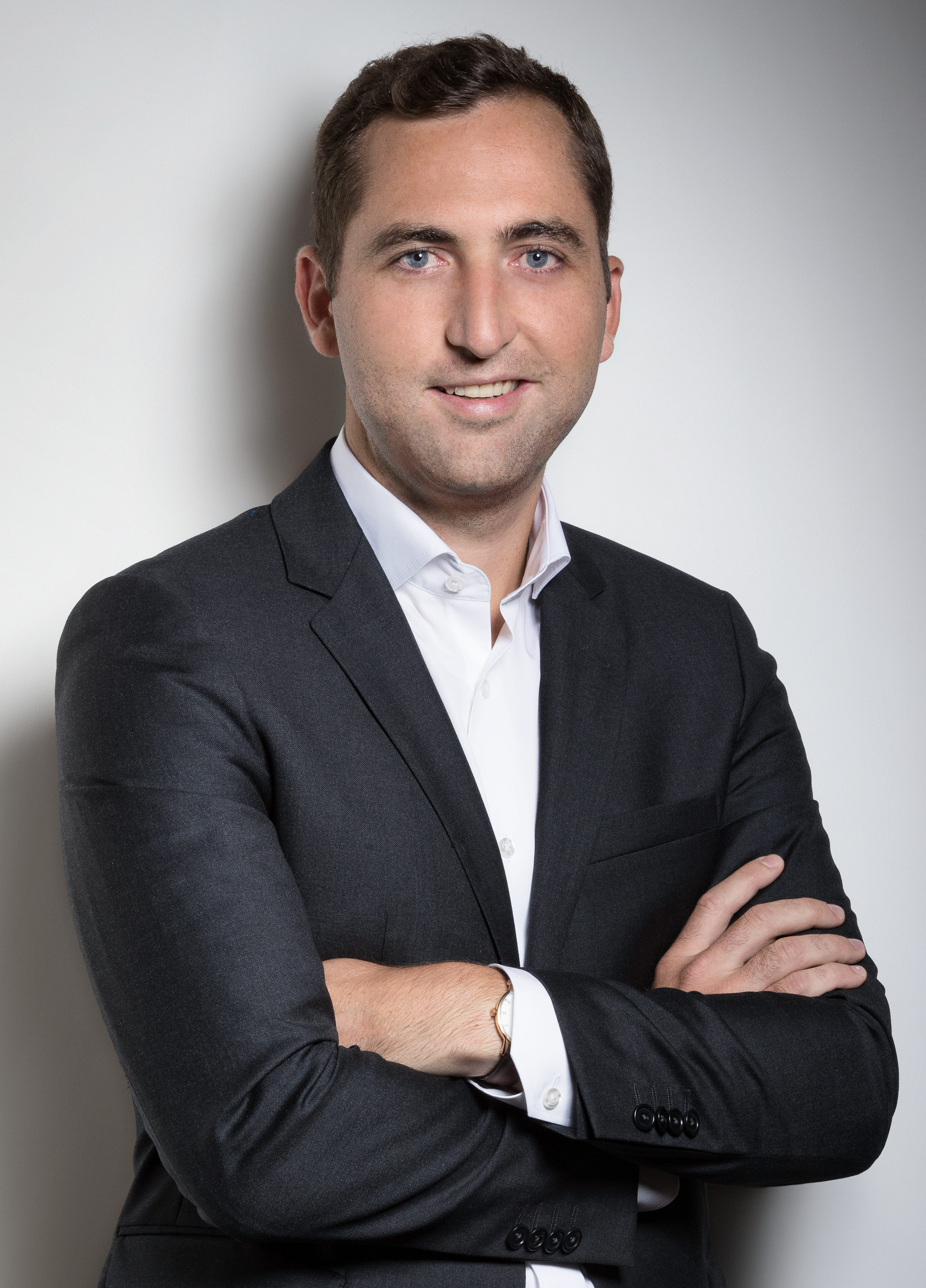 Cédric de Froberville
Investment Director
Graduated from SKEMA Business School and Panthéon-Assas, Cédric starts his career in the financial management of Mauritius Freeport Development, a Mauritian port logistics group. He joined Banque Edmond de Rothschild France as a financial analyst, before moving to Inspirit Partners in 2016 as a M&A Analyst, where he carried out numerous transactions involving acquisitions, disposals and fundraising activities. He joined Capital & Dirigeants Partenaires in 2018.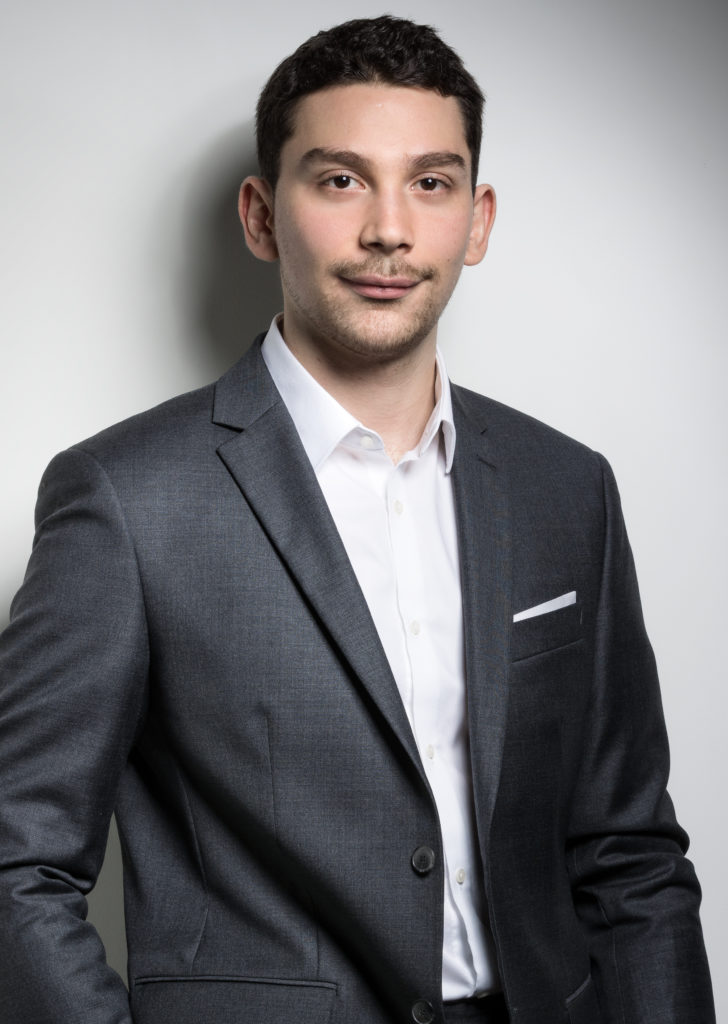 Tristan Savariau
Senior Analyst
Graduated from Audencia Business School and Université Panthéon-Sorbonne, Tristan starts his career in financial audit at Groupe Expérience. Tristan successively joins the CM-CIC Group as an M&A analyst and then the structured finance department of BRED Bank Cambodia where he actively participates in the development of the subsidiary in South-East Asia. He joins Capital & Dirigeants Partenaires in 2021.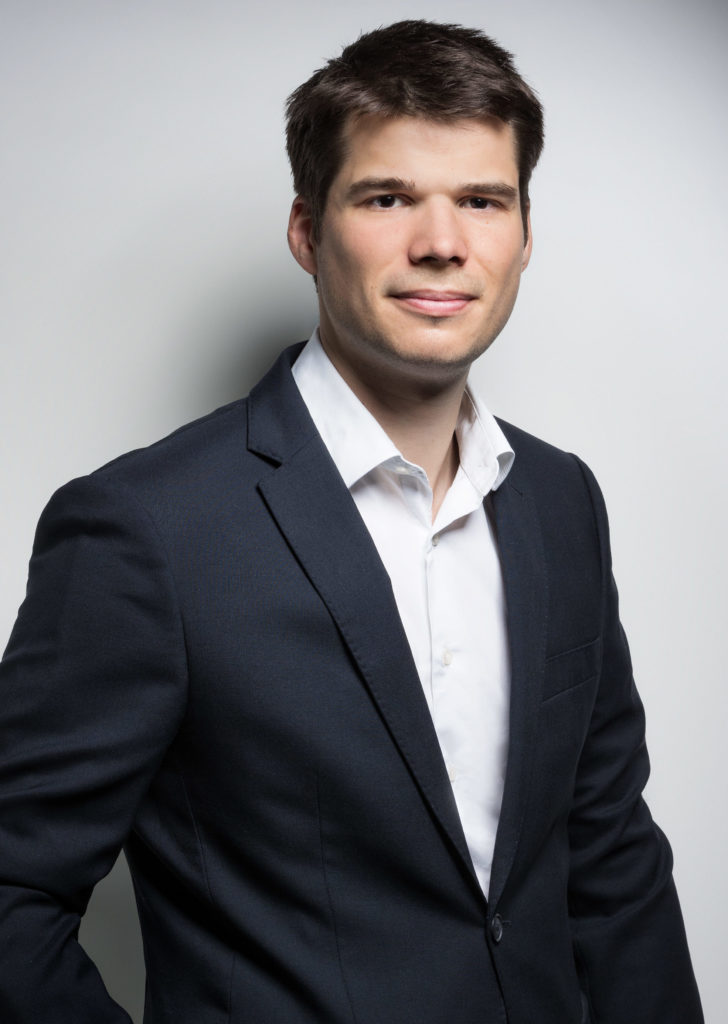 Matthias Savereux
Analyst
Matthias completed two years of ECE preparatory classes before joining Audencia Business School and graduating with a Master 2 in Corporate Finance. He starts his career as a financial analyst in the Foreign Exchange Department of Bpi Assurance Export and then the Synercome France group as an M&A analyst. He joins Capital et Dirigeants Partenaires in 2022.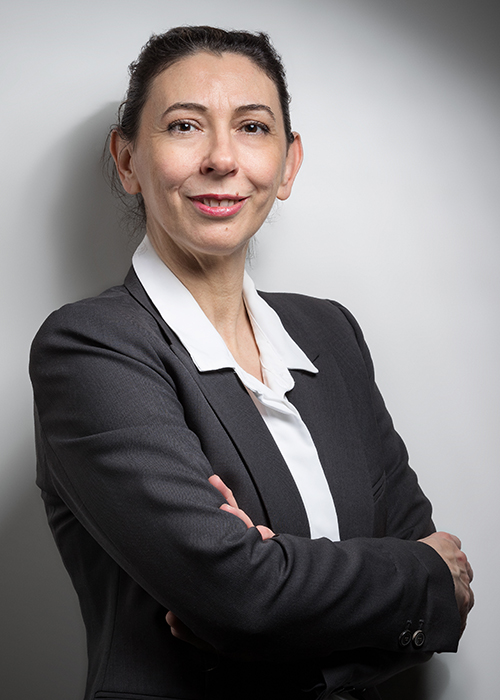 Karine Demarchi
Office Manager
Graduated in tourism-marketing, Karine leaves France to discover Canada. She joined the SEPAQ Group in 2001 and moved to the local authorities sector in 2008. She initiated the strategic development process of Cookshire-Eaton and became Director of Development and Communication. She joined Capital & Dirigeants Partenaires team in 2017.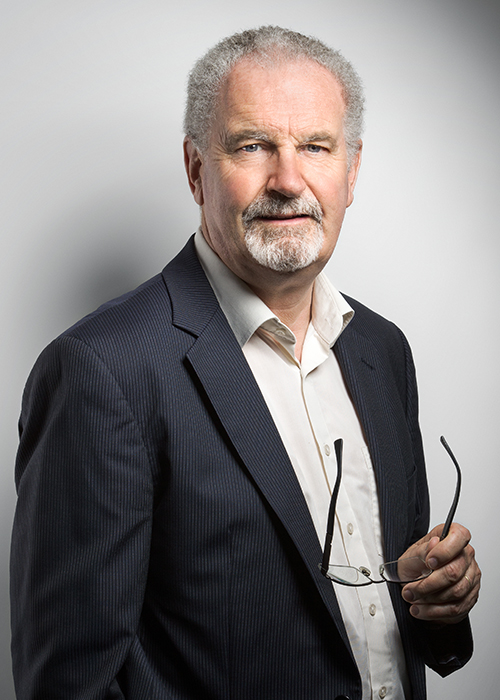 Alex Aubé
Advisor
With a law degree, Alex worked for 17 years in many companies of the Caisse des Dépôts et Consignation Group in the field of customer relations. He worked as a consultant in the implementation of SMI/SMEs for eight years. He has been working with Capital & Dirigeants Partenaires since 2016 to develop his activities.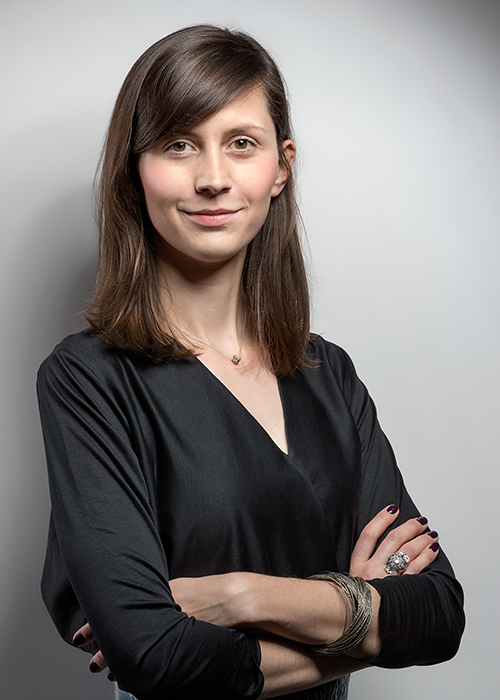 Marta Subko
Graduated from Sciences Po Paris Master of Marketing, Marta is passionate about new technologies and marketing. In 2013, she founded Subko&Co, a company specializing in traffic acquisition and website optimization for conversion. The agency works both for large groups such as Auchan or Generali and for innovative start-ups such as UXPin or Le Matelas Français.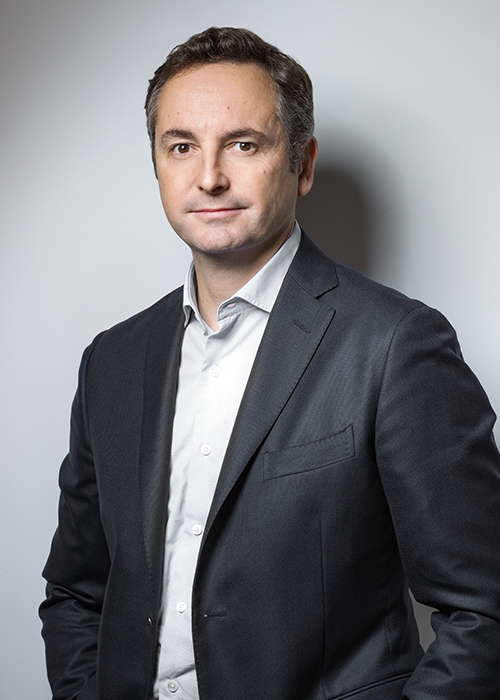 Frédérick Martin
Graduated from ESCP Europe, Frédérick started as an auditor at Deloitte. He joined the Michael Page Group, Hays and Hudson as Manager of several Business Units. Member of the Executive Committee, he is involved in the restructuring and development of the firm in France. In 2012, he founded Talenance Executive Search and established a partnership based both on service excellence, advice and responsiveness to his clients and on goodwill with candidates.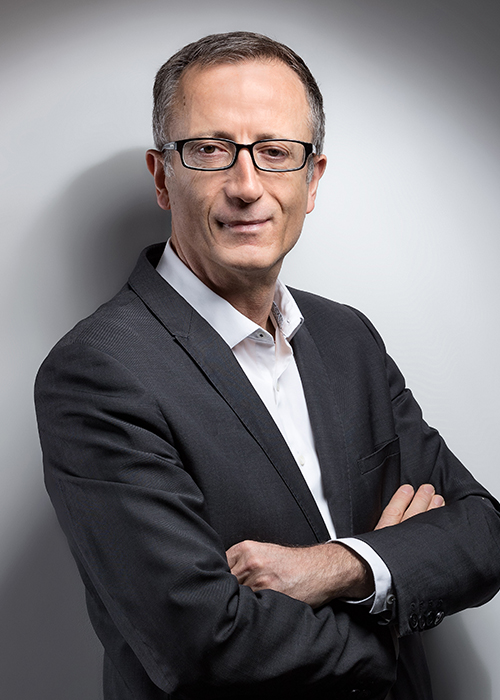 Philippe Roblin
Expert in semiotics (Master's degree from the University of Limoges) and communication strategy, graduate of ESCP EAP, Philippe teaches at the Sorbonne, Sciences PO, EM Lyon, ESC Dijon. His expertise enables him to work for leading groups such as Lego, Habermaas, or High Co, which has resulted in him collaborating with several brands. In 2008, he founded Bayadères, an independent agency specializing in brand strategies and markets and in their various speaking roles.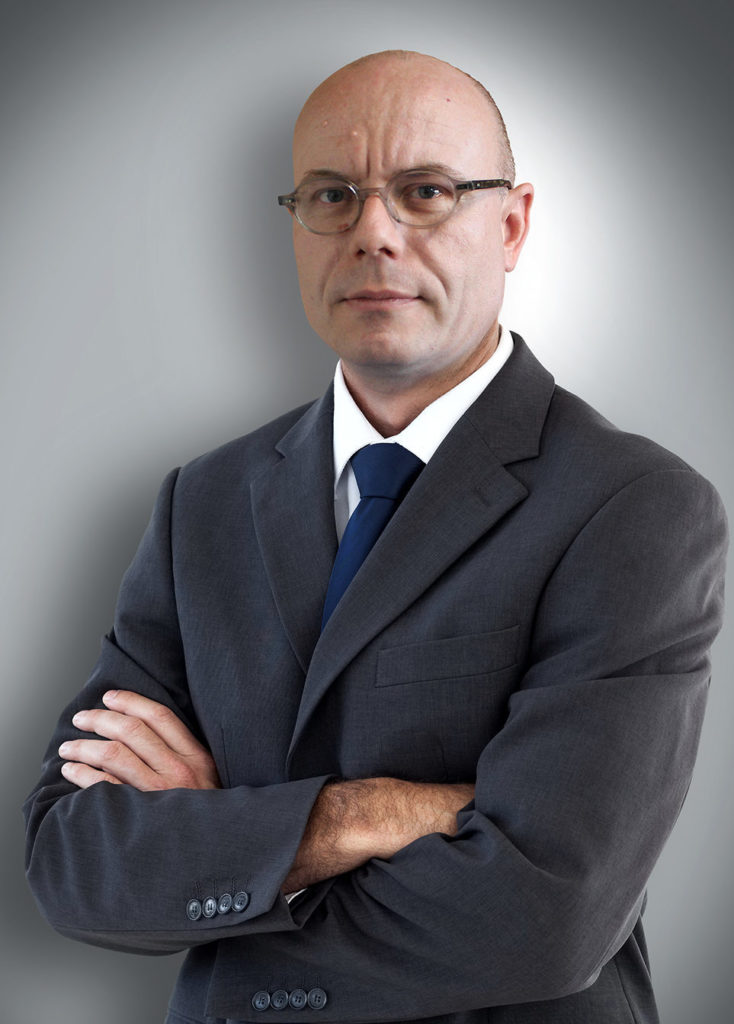 Sébastien Villon
Sébastien started his career in Hong Kong for a large French company, then joined their American subsidiary. He obtained his MBA from Columbia University in New York City. He held various roles in marketing, sales and logistics for medical device companies in the US. He acquired BRAND & BUSINESS INCUBATOR (BBInc) in 2018 which helps foreign companies grow their business in the US by providing a single option for all back office operations while companies focus on growing their sales.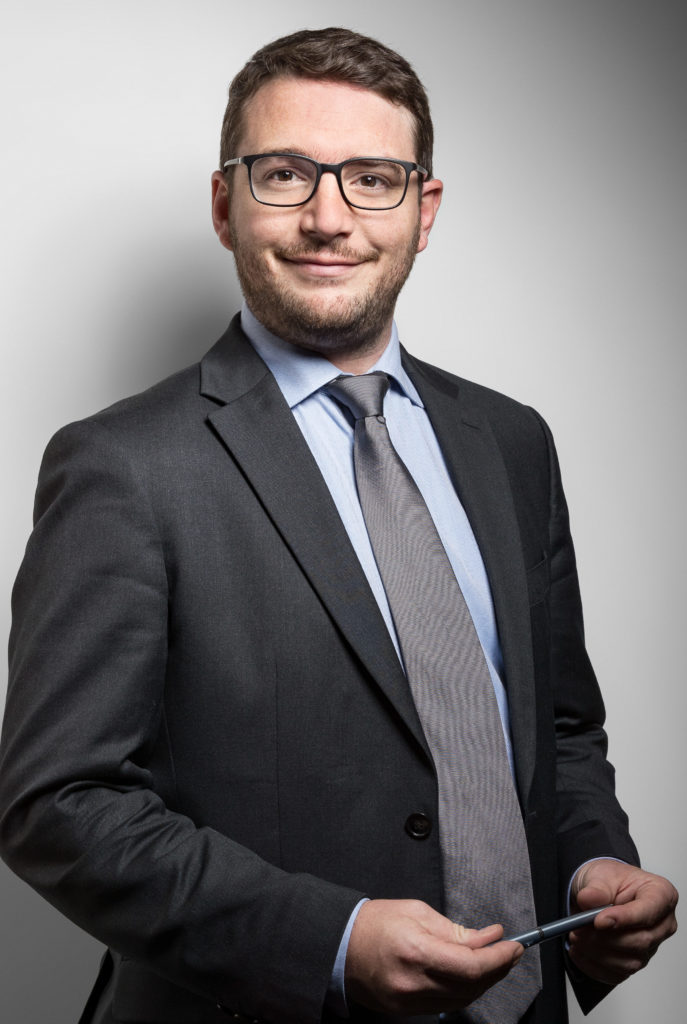 Yohan Osterroth
Graduated from Kedge Business School and Hong Kong University of Science & Technology, Johan is a passionate businessman in consulting and services as well as for start-ups. He is both a coach and a teacher in schools and at the BPI. In 2010, he founded FDV Partner, a commercial services company offering development solutions to accelerate the acquisition of new customers and contributes to increasing the sales.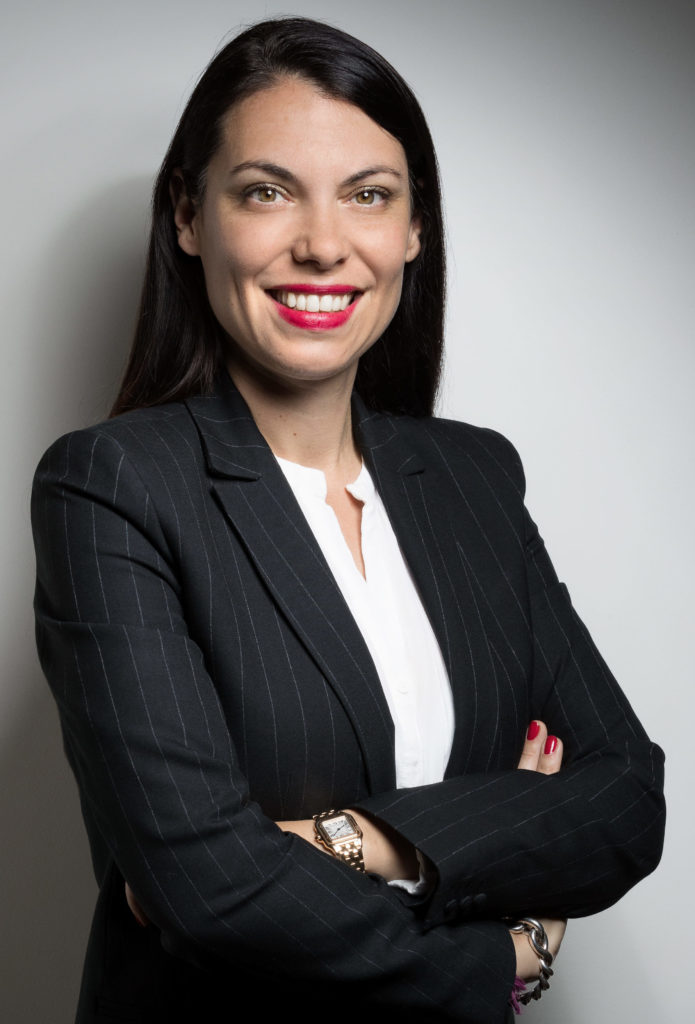 Caroline Testu Lherbier
Graduated from Master II in Business, Legal and Tax Law of Lille II, Caroline is an international lawyer and is a member of the Paris Bar. After 4 years in the tax department of Cabinet Lamartine Conseil, she moved to Shanghai and joined the Bignon Lebray Representative Office in 2010. Caroline founded in 2019 the Testu Lherbier Law Firm in Hong Kong, specialising in M&A and advisory services for French companies operating in Asia.